Plumbers Who Care!
247 Plumber available
Fast & efficient plumbing service
247 Plumber available
Highly trained team you can trust
247 Plumber available
Emergency Plumbing Services
24 Hour Plumbers
Call us today for emergency plumbing repair!  Emergency Plumber available Now! 
From the first call to the clean up, we strive to make your experience the best it can be so you think of PenTech Plumbing the next time around.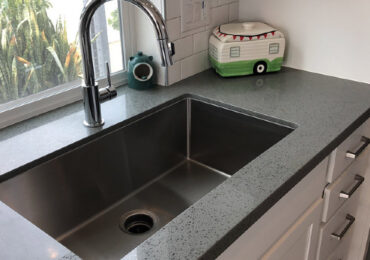 Drain Cleaning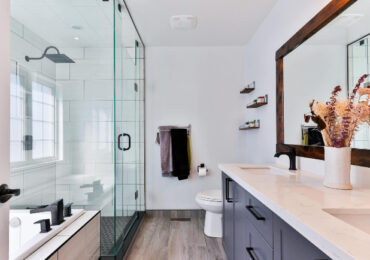 Plumbing Services
We love our clients and they love our work. Our team is very experienced in both residential and commercial projects.
I can't recommend this plumbing service enough. I lost my engagement ring down the plumbing and I knew there was little hope of retrieving it. We called at midnight on a Saturday night and we received nothing but excellent service. The gentleman that came by the next day was on time and did absolutely everything he could to help try and find the ring. Although we didn't find the ring he did find issues in our plumbing that we can now deal with. If you need a plumber in Kanata I recommend you give these guys a call.
I am very happy with the plumbing work that Sam from Pentech did for us. We had a hot water tank replaced! Our old one was leaking and he didn't waste anytime in getting here and replacing it before we had a flood. He also did an awesome job on my dishwasher install. He is very professional and goes out of his way to make sure the job gets done properly! I highly recommend him and would use him for all my future plumbing needs!
I am so grateful to Sam from Pen Tech & Mechanical Ltd this evening. I came home to what I would characterize as a plumbing emergency. My son was able to source this company online and they were the most responsive when time was of the essence. Sam was professional and knowledgeable. He was very familiar with the problem and was able to resolve it- to my great relief. Based on my experience this evening, I would strongly recommend this company.
This time we needed to get winter ready and Pentech was available to help with that; needed three outdoor taps replaced and shut of valves replaced, and Sam even made the time during the same day to install two new faucets. What I appreciated particularly was his professional insight into different faucets and materials and identifying reliable products for our budget. Thank you Sam!