Drain Cleaning is what we do
Among the highest rated companies in Ottawa with 5 Star Service
Open, honest communication is a must for us when it comes to drain cleaning; surprises are rarely a good thing!
Ottawa EMERGENCY SERVICES
Drain Cleaning is what we do
From the first call to the clean up, we strive to make your experience the best it can be so you think of PenTech Plumbing & Drains the next time around.
No job is too big or too small, we've got you covered. No matter the time or day. We'll have an expert plumber at your property in no time!
Quality Service is Our Guarantee
We offer a wide range of residential plumbing services catered to residential home owners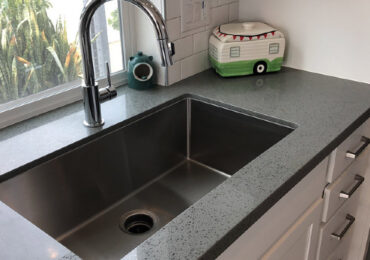 Drain Cleaning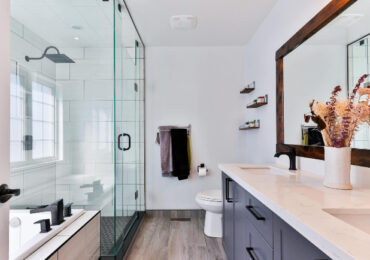 Plumbing Services
We love our clients and they love our work. Our team is very experienced in a full range of plumbing services. Read some of our reviews below.
Giving you guys 5-star for the Excellent service I received. Best thing I liked about them is that they take an ownership of their work and deliver the promise. Despite their busy schedule in such a short notice, Sam was able to send the plumber out to have our PRV (Pressure Reducing valve) replaced. Very Impressed! Keep up the good work!
We had sump pump issues on a holiday weekend and this company was quick to send out a technician. Sam was extremely professional and knowledgeable and clearly walked us through all of our repair and replacement options. He also went above and beyond in following Covid-19 safety protocols, which is very reassuring when someone performs work in our family home.
Sam with PenTech Mechanical helped upgrade the water tanks (and a lot of other "Plumbing stuff") at our business Luna Float in Garrison. He was amazing. Sam worked within our hours to ensure we didn't lose revenue. I was impressed how clean him and the space would be, super professional and efficient. I would highly recommend Sam and PenTech to anyone.
(Covid PPE compliant) Leaky Faucet? No plumbing job is too big or too small.